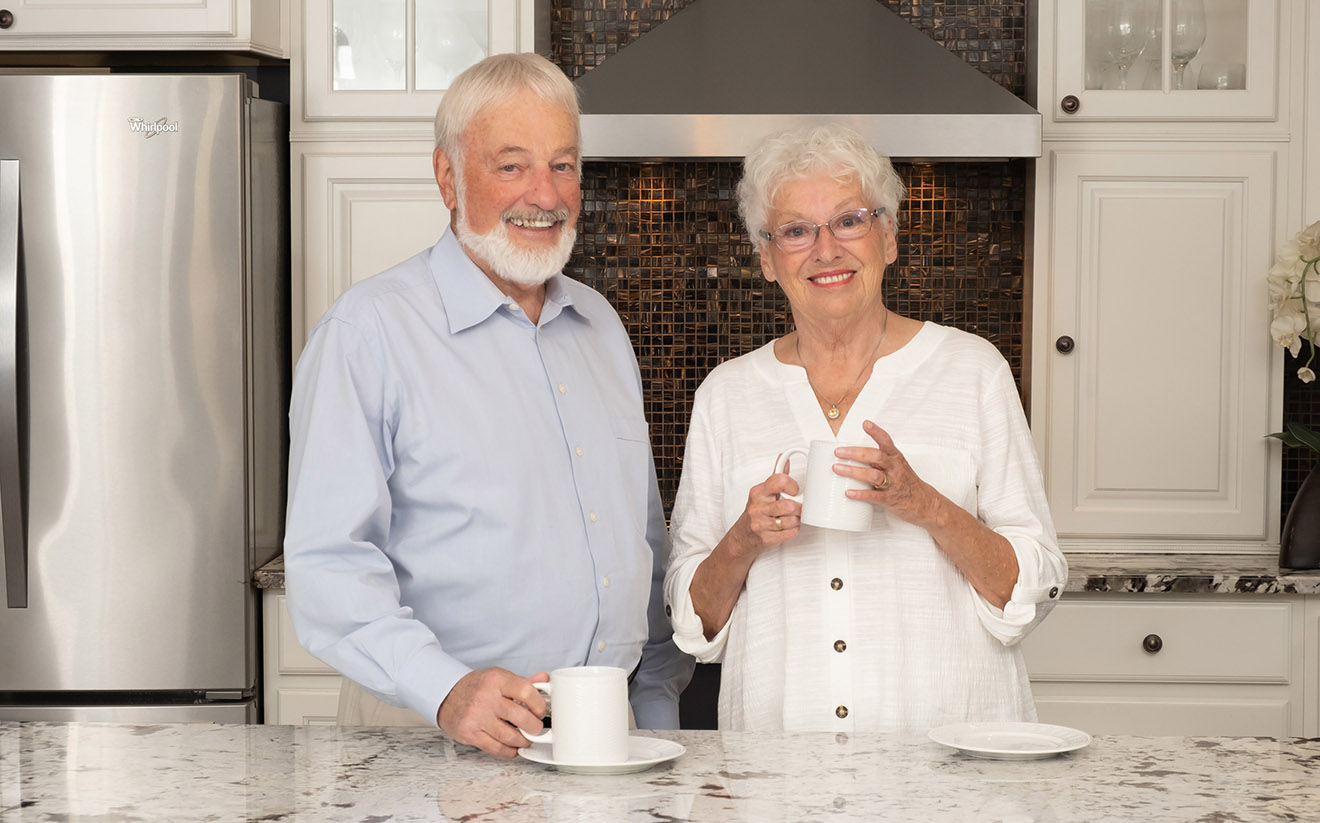 If you are thinking of downsizing we offer a "One Stop Shop" on your move and sale or if you have already secured a home to move in to we offer a customized service for what you need. If you require assistance with your move, relocation, packing, de-cluttering, sale of unwanted items, Winnipeg Estate Sale Service is ready to work with you.
Downsizing to a smaller home requires a move with less possessions. My team will pack and coordinate the items to be moved to your new home based on your wishes and new floor plan and facility requirements. We will help with set up, to comfortably have you move in. Our team will sell any valuable items on the open market, donate reusable items to charities or families in need and recycle or shred private paper work or dispose of any unwanted items. We will can help prepare the house to go on the market or to turn over to your landlord.
Give us a call for your in home consultation and my team will help assess what services are required to get your home ready for the move and ready to go to market.
CONTACT US TODAY TO BOOK YOUR FREE, IN HOME CONSULTATION.
Services Offered With Winnipeg Estate Sale Services
FREE in-home consultation of services needed
Pre-Move Services Design a new floor plan with existing furniture
Schedule reliable movers
Provide all packing materials
Pack/sort all items to be moved
Coordinate move-in at new residence
Complete unpack and set-up
Transfer utilities (phone, cable, internet) or cancel services
Arrange for shredding of personal documents
Closets – linens folded and put on shelves, etc.
Bedrooms – beds made, radios, clocks, lamps, etc.
Hook-up all electronics
Remove all packing materials
Proper disposal of unwanted items (Gift, sell, donate, trash)
De-clutter/downsize existing home
Facilitate final cleaning of home to turn over to REALTOR or landlord
Home visit for insurance purposes
Property maintenance & check-ins