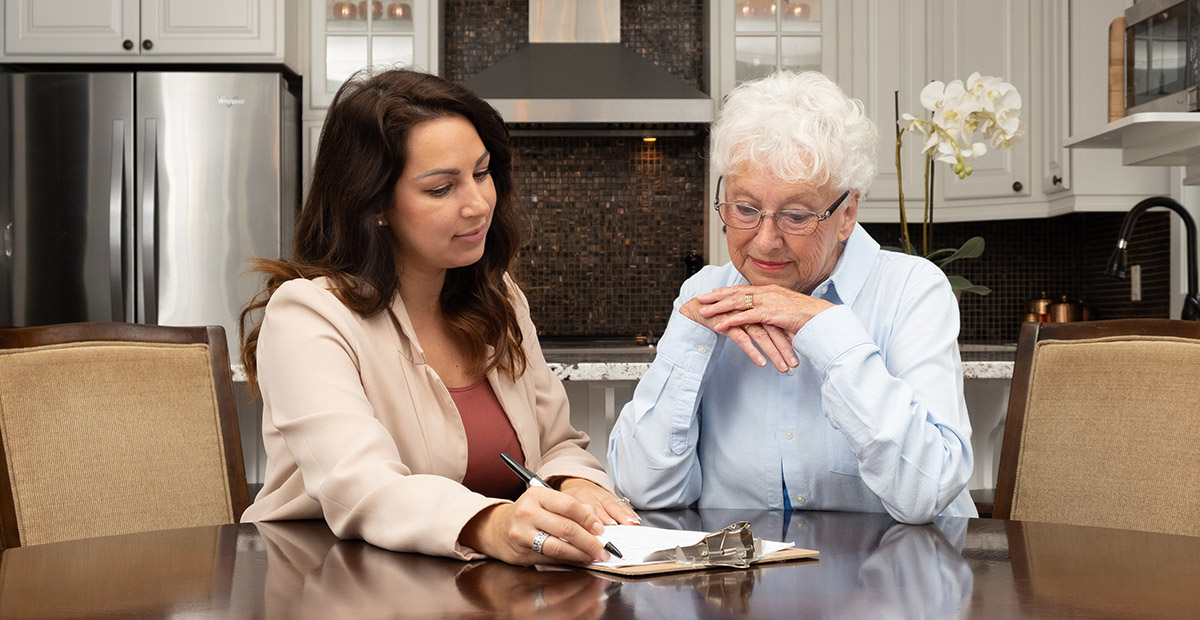 Losing a loved one can be one of the most difficult occurrences in our lives.  A feeling of loss, an overwhelming feeling of what to do next and timely decisions to make in terms of belongings and the sale of the property.
If you are an executor and need help with a loved ones estate, I will help put a "plan of action" into place.   A service that provides a peace of mind through this difficult time. Every move and sale is different and an itemized, custom service package is available for you to choose in terms of what you want and need.
Winnipeg Estate Sales- Free Consultation
At our consultation, we will discuss what options you may require in order to get the property ready for sale and on the open market.  We will discuss the sorting and packing of personal items, the sale of any valuable goods, the shredding of personal paper work and donations to local charities of any salvageable items.  As well, we offer shipping services and basic removal of any unwanted items. Also, we'll guide you through the closing of utility services and accounts with return of equipment as needed prior to finalizing the sale of the property. Home visits for insurance purposes, yard maintenance, cleaners to have the house ready for market or to transfer back to the leasing company.
Call us for your in home consultation and we will help assess what services are required to get your home ready for the move or ready to go to market.
CONTACT US TODAY TO BOOK YOUR FREE, IN HOME CONSULTATION.
Services Offered With Winnipeg Estate Sale Services
FREE in-home consultation of services needed
Help set a list price for items of value
Market and actively sell personal items, furniture, art, vehicles etc.
Property maintenance while vacant
Home visit for insurance purposes
Arrange shipping of items to family or friends
Proper disposal of unwanted items (Donate, sell, recycle or garbage)
Arrange for shredding of personal documents
Take final meter readings of all utilities
Return rental equipment
Market Evaluation of value of home
Prepare home for sale & professional cleaning
Painting, maintenance, updating etc.
Transfer items to REALTOR® & Lawyers
Key delivery
Payment options available